Why Supersecure SD-WAN
With the enterprise broadband access and Internet backbone network capacity increasing, SD-WAN provides a low-cost network solution based on existing circuits.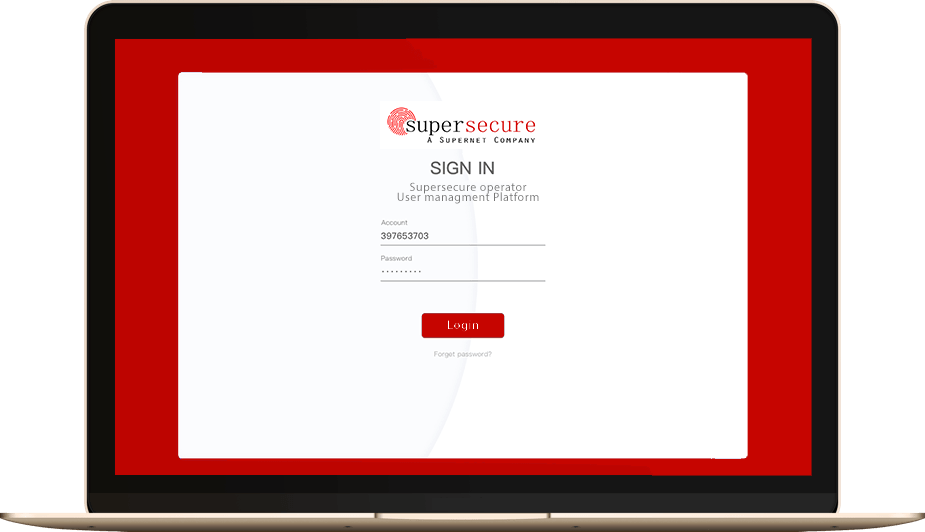 Traditional MPLS Private Network
For traditional enterprise, applications like email, file-sharing, OA are centralize deployed. The traditional private or MPLS circuit has many limitations: complex deployment, expensive CAPEX/OPEX, and lack of flexibility.
Typically, branch offices that locates in different countries connect to headquarter's data center through the private or MPLS circuit, the architecture is shown below :

All these limitations can be overcome by SD-WAN solution
SD-WAN
SD-WAN employs the control/date plane segregation, centralized management and other SDN conceptions. It helps company to fast deploy WAN network across the world with an easy operation center.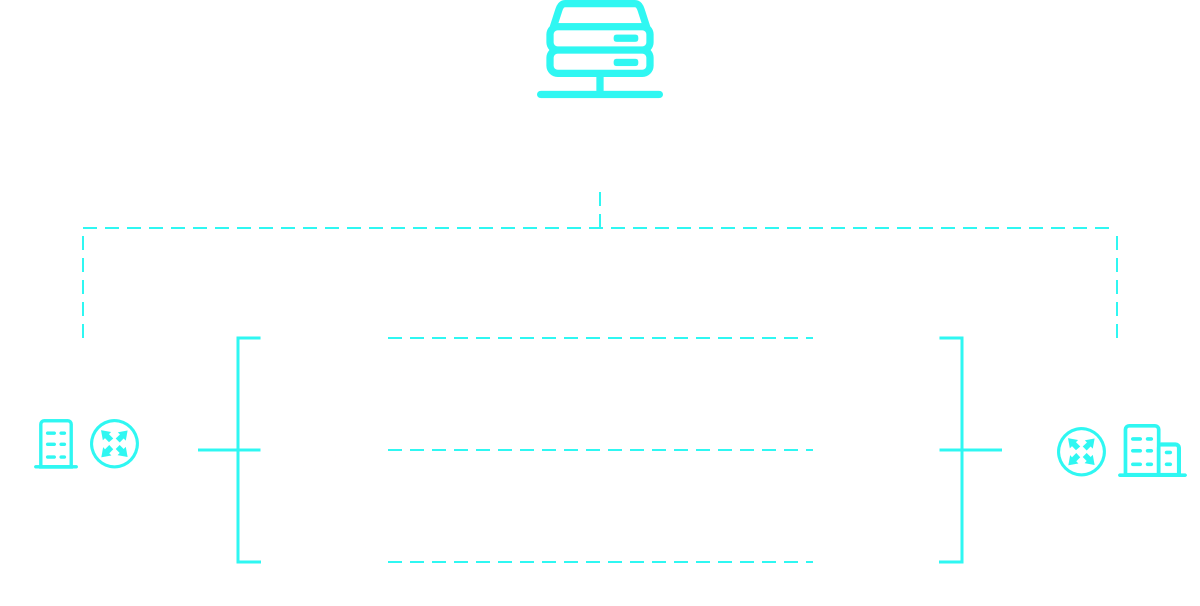 Why Supersecure SD-WAN?
We build advanced, stable, high speed, low latency WAN network to help
enterprise users focus on their core business.